Custom Plastic Electronic Enclosure Solutions
We have a variety of electronic boxes and multi-purpose metal and plastic enclosures that come in different shapes and styles to meet our customers' needs.
Customized Solutions
Our factory makes flexible plastic housings for your electronic products. We can customize them to fit your needs for size, shape, materials, and design. This ensures that your final product will meet your expectations in both function and appearance.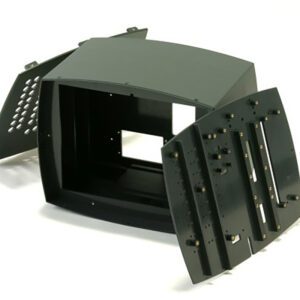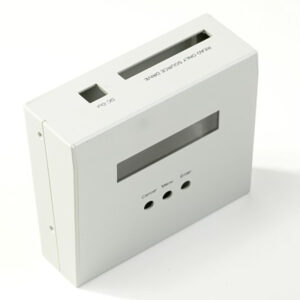 Different Applications
Expertise Experience
We have a team of experienced professionals who excel in handling various complex custom housing production projects. Their expertise allows us to swiftly address potential challenges in your project, ensuring a smooth process.
Stringent Quality Control
We employ strict quality control measures to ensure that every custom housing meets the highest industry standards and specifications. This includes material testing, process control, and final product inspection.
Material
ABS plastic electronic enclosures are durable and cost-effective, while aluminum enclosures offer additional protection and built-in electromagnetic interference shielding.
 Complementary Services