Thermal Insulation Silicone cap, generally refers to TO-220/TO-3P packaging silicone caps, that is the set of shaped product with silicone as substrate through a special production process. Due to its characteristic of high thermal conductivity, insulation, shockproof and convenient assembly, etc., are widely used in heat transistor, diode, triode. When you use, you can directly installed on the heating pipe. Thermal conductive silicone rubber cap is recommended for low pressure.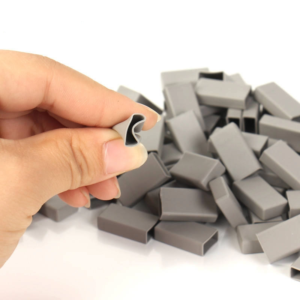 Application
Heat transistor, diode, triode

Switching power supply

Uninterruptible power supply equipment

Power amplification device for thermal insulation

Utomobile electronic equipment cooling

Cooling fin and the heat diffusion film

Other application need to heat or insulation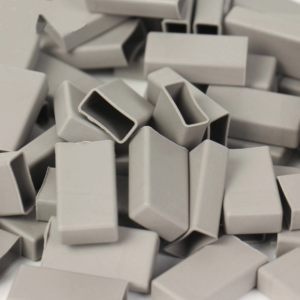 Our strengths
1. Professional silicone button manufacturing factory, with precision mold manufacturing technology.
3. Quick response. As long as you provide samples or design drawings and tell us specific requirements, you can give us a quick quotation.
4.Xiamen port is one of the ports with the largest import and export throughput in China, which is very convenient for sea and air transportation.
5. We can designate a forwarder with good service for you, provide transportation services, or accept your designated forwarder.
6. As long as you have enough order quantity, we will bear the cost of making new mould.
7. In addition to manufacturing plants, we also have our own import and export company, which is specialized in exporting products overseas.