Liquid Silicone Rubber Medical Oxygen Masks Cushion
We are capable of manufacturing a variety of silicone and plastic components for medical silicone masks, including mask bodies, sealing gaskets, connecting tubes, breathing valves, filters, and more. These components are used in silicone respirator masks, anesthesia masks, non-invasive masks, CPR masks, and pediatric masks.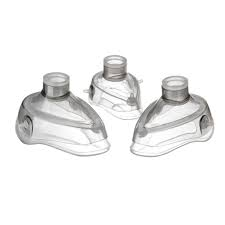 Our Advantage:
l. Precision Mold-Making Technology (Since 1998)
2. Competitive Price: Origin Manufacturer
3.Experienced designers: offer technology/production/design/artwork support etc.
4. Production and Test strictly according to ISO9001.
5. Complete Production Plant, Equipment, Environment
Medical-grade liquid silicone rubber (LSR) combined with our advanced molding technology, class 8 clean room facilities, and ultra-precision LSR/LSR 2-shot/multi-shot manufacturing processes offer numerous advantages for medical components.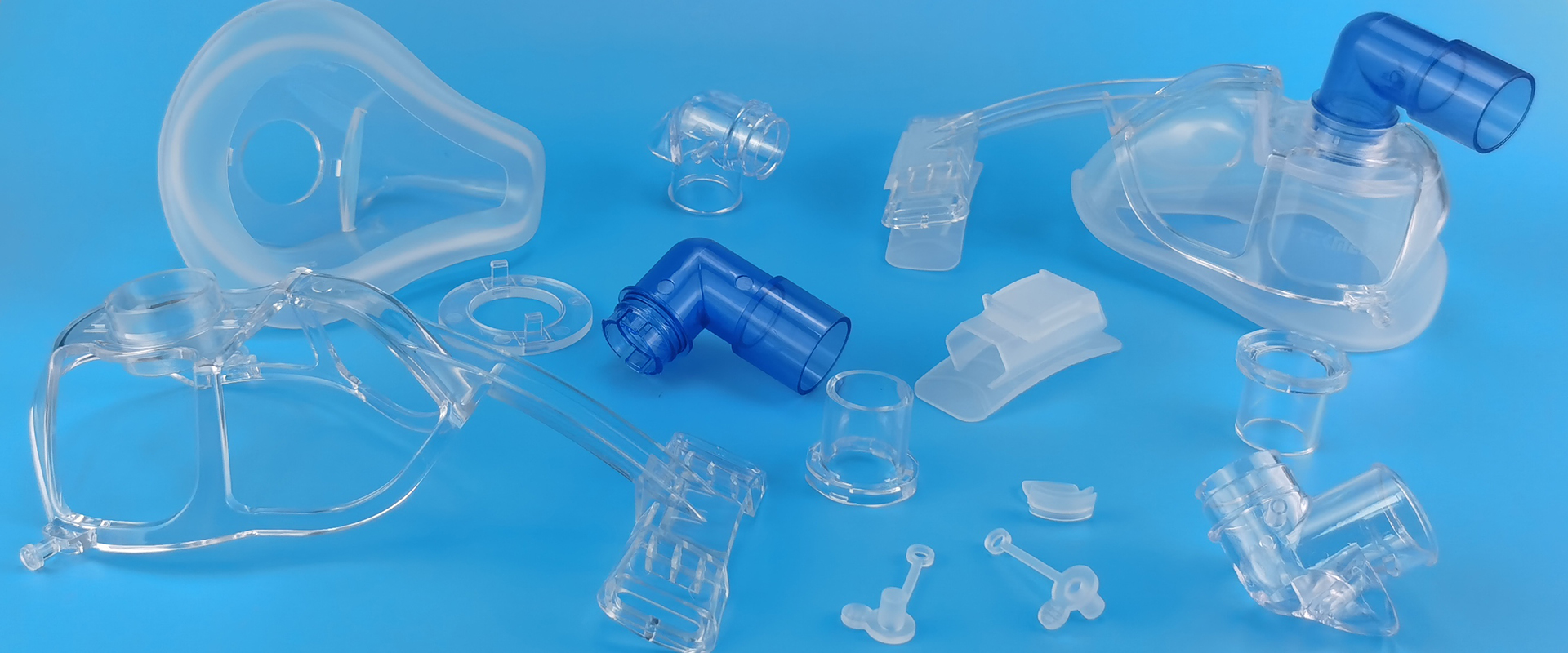 Our service
1.One-stop servicer
2.DFM Moldflow
3.Tool designingr
4.Focus on tool life and tool making
5.Mullti-componentLSR product
6.High precision ,complex structure ofLSR products
7.Molding & Post molding
8.Experience and Patents
9.YJC has comprehenceive Quality Management system