We offer custom molding solutions for silicone endoscope accessories. All silicone medical parts OEM needs will be supported.
Our one-stop medical silicone endoscope parts customization service is specifically designed for medical device manufacturers and healthcare professionals, aimed at meeting the unique requirements of a variety of endoscope equipment。
Professional Customization: We can tailor medical silicone rubber parts for various endoscope devices, including seals, sleeves, washers, and more, to ensure a perfect fit for the equipment.
High-Quality Materials: We use medical-grade silicone rubber material to ensure it meets hygiene standards and possesses excellent biocompatibility and durability.
Precision Manufacturing: Our parts undergo precision machining to ensure consistency in size and shape, meeting the requirements of endoscope equipment and enhancing device performance.
Versatility: Our service is applicable to a range of endoscope devices, including gastroscopes, colonoscopes, bronchoscopes, and more, catering to the needs of different applications.
Hygiene and Safety: Our medical silicone rubber parts are easy to clean and disinfect, ensuring their hygiene and suitability for repeated use.
Technical Support: Our experienced team provides comprehensive technical support from design to production, ensuring that the customized parts meet the customer's expectations.
Fast Delivery: We are committed to swift delivery to ensure customers receive their customized endoscope parts on time.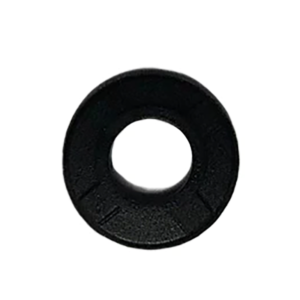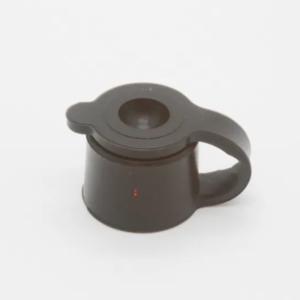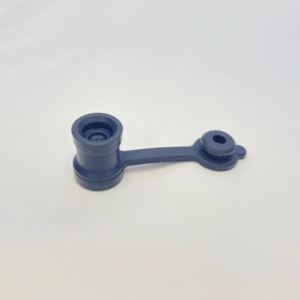 The Key Points In Designing Medical Silicone Endoscope Parts
Biocompatibility

Sealing Performance

Compliance with Medical Standards

High-Temperature and Chemical Resistance
Our Customized Medical Solutions
Our exceptional medical device production capabilities in silicone, plastic and metal components, empower clients with cutting-edge solutions, ensuring reliable performance, streamlined processes, and cost-effectiveness, enabling healthcare providers to deliver exceptional care and drive business success.
On-demand manufacturing services.

Rapid prototyping to mass production of medical products.
As a contract manufacturer in the medical device industry, we specialize in silicone and plastic materials, providing breathing masks, anesthetic masks, and hearing aid components. Our LSR and plastic manufacturing capabilities enable us to produce the latest medical devices and components with the highest quality assurance.