Through our custom silicone watch band service, you can create unique watch bands for business projects, promotional activities, or special occasions to meet specific requirements and enhance your brand image. We focus on providing high-quality custom solutions for business clients.
Customized Sizing: We can create silicone watch bands in various sizes to suit specific project or brand requirements.
Brand Identification: We provide options for brand identification, allowing you to add your company logo or specific design to enhance brand recognition.
Diverse Color Choices: Choose colors that align with your brand's image, ensuring that the watch bands match your overall visual style.
Special Textures and Designs: Depending on your project needs, we can add specific textures or designs to the watch bands, making them more in line with the project's theme or promotional activity.
High-Quality Silicone: We use durable and comfortable high-quality silicone to ensure the quality and longevity of the watch bands.
Custom Packaging: We offer personalized packaging options, including boxes with branded information to enhance product presentation.
Bulk Production: Whether you require a small quantity or large-scale production, we can meet your needs and ensure timely delivery.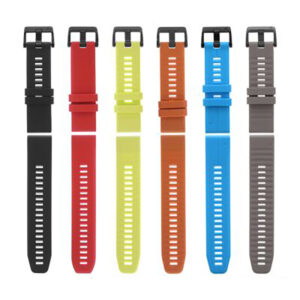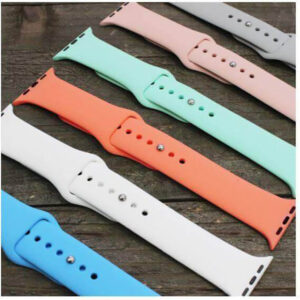 Corporate Promotional Events: Businesses can utilize customized silicone watch bands as giveaways during promotional events to enhance brand exposure. These bands often feature the company logo or specific event information.
Brand Promotion: Brands can enhance their visibility by using silicone watch bands with their logo or specific branding, making them unique and recognizable.
Special Occasions: Silicone watch bands can serve as mementos for special occasions such as concerts, sports events, festivals, and more. They are used to commemorate these events.
Charity Initiatives: Silicone watch bands are frequently used in charity initiatives as part of fundraising efforts. People can purchase these bands to support specific charitable organizations or causes.
Team Building Activities: Silicone watch bands can be used as team-building accessories or symbols in team-building activities or competitions to foster team cohesion.
Gifts: Customized silicone watch bands make for thoughtful gifts to express well-wishes or celebrate special occasions when given to friends and family.
Event Entry Passes: Some events use silicone watch bands as entry passes, requiring attendees to wear them for access to the event venue.