Custom Silicone Syringe Sleeve Manufacturing Service
Silicone Syringe Sleeve is a protective accessory for medical syringes, which can effectively prevent the syringe from being contaminated by bacteria in the environment and play a good sealing role. Its bellows design can make the syringe more secure and stable.
Anti bacterial contamination

Protective Sealed Syringe

Supports high temperature and UV disinfection

Soft and comfortable to use

Safe and non-toxic
We support production of Custom Silicone Syringe Sleeve of various specifications, all colors, shapes, sizes, production batches, etc. will be supported.
We  produce medical silicone products of various specifications. We have strong silicone design and manufacturing capabilities to provide customized silicone solutions for all types of customers.
The medical-grade silicone parts are manufactured through high-level injection molding and compression molding processes. According to customer requirements, we also provide customized services for composite materials such as overmolding.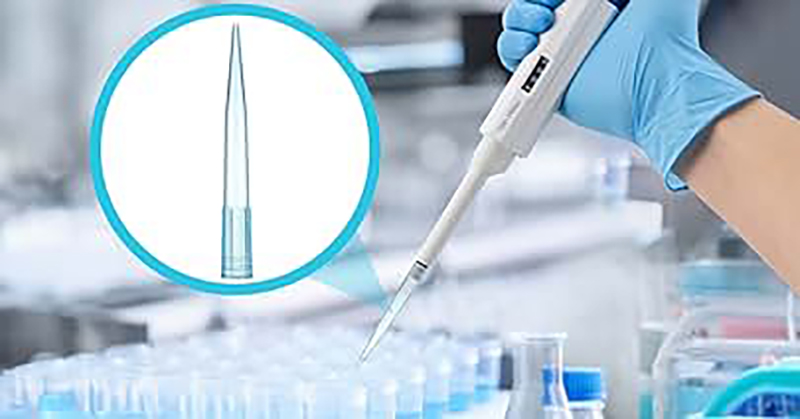 Our company advantages for making Silicone Syringe Sleeves:
l.Precision Own Mold-making Technology since 1998
2. In-depth knowledge of different elastomer rubber materials molded for Syringe sleeves & covers
3. Mature experience of flexible FDA Medical Grade Silicone Syring Sleeve or FDA Food Grade Silicone Syring
4.Covers quality controls:
a. Silicone Rubber Syringe Sleeve wall thickness sizes telorance: + 0.05mm
b. mini or less expansion joint flashing
c. mold maintenance in aim to up and down mold plate with horizontal stripe in exact positiond. good ejected molding to improve silicone bellows production efficiency
5. Rapid prototyping with full sizes production equipment and production materials
6. In-depth knowledge of overmolded metal + silicone rubber bellows production