Our FDA-approved Food Safe Silicone Rubber is specifically designed for use in food and beverage applications, providing excellent resistance to UV, ozone, and chemical exposure, even in extreme conditions. Its superior food safety and chemical resistance make it ideal for high-temperature environments, while its resilience against ozone exposure allows it to withstand harsh conditions. This product is designed to provide optimal food safety and assurance for all consumers. It is the best choice for any application that necessitates food safety rubber due to its superior silicone properties. Whether you need food safety rubber or safe silicone rubber, this product is perfect for you.
Product Details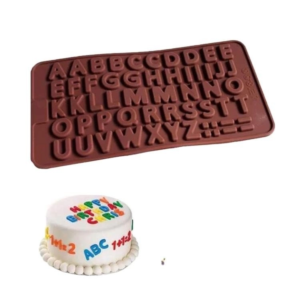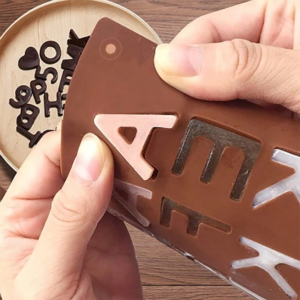 Place of Origin: CHINA
Brand Name: OEM
Certification: SGS,ROHS,ISO
Minimum Order Quantity: 3,000PCS
Price: USD, Negotiation
Packaging Details: Customized
Delivery Time: 7~15 work days
Payment Terms: T/T, L/C, Western Union,Paypal
Features:
Food Safe Silicone Rubber

Abrasion Resistance: Excellent

Flexibility: Excellent

Ozone Resistance: Excellent

UV Resistance: Excellent

Non-Toxic: Yes

Rubber For Safety

Safe Food Rubber

Rubber For Safety
Support and Services:
Food Safe Silicone Rubber offers technical support and service to help our customers get the best out of their purchase. Our team of experts can provide you with advice on installation, troubleshooting, maintenance, and more. We also offer a wide range of replacement parts and accessories to ensure that your product is running as smoothly as possible. If you ever experience a problem with your Food Safe Silicone Rubber product, our team is here to help you get it fixed quickly and with minimal hassle.
Packing and Shipping:
Food Safe Silicone Rubber should be packaged in a clean, dry container, such as a plastic bag or box. The packaging should be clearly marked with the product name and relevant safety information. The product should be stored in an environment with temperatures between -20°C and 80°C and away from direct sunlight.
When shipping Food Safe Silicone Rubber, the package should be properly sealed and labeled with the product name, weight, and relevant safety information. The package should be sent using a reliable shipping service, such as UPS, FedEx, or DHL, and the shipping fees should be covered by the customer.